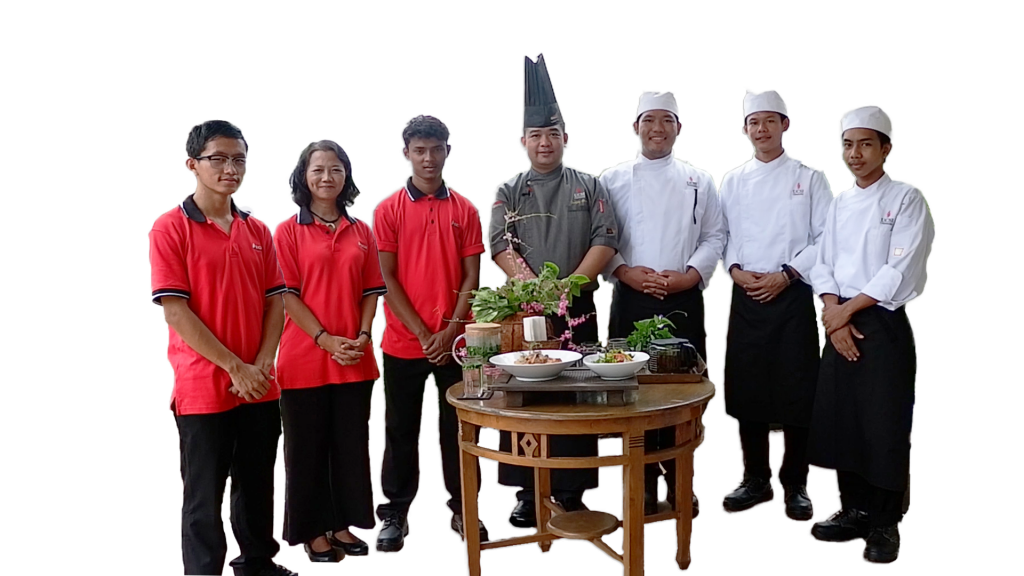 Malaysia – Launched by UCSI Group and supported by UCSI University, UCSI Living Lab is going all out in a project 'Leave No One Behind' (a UN-based concept) to ensure the marginalised in the community are not left behind; championing reduced inequalities and increased environmental sustainability.
This project is three-fold in nature has been integrated as part of UCSI Living Lab's sustainable edible gardening profile. Firstly, it has to do the propagation of hardy, edible plants including the building of seed banks and the Edible Plants Starter Pot. Since the COVID-19 lock down, 70 families whose income is at the bottom 40% have received these kits and grown their own gardens.
"We believe that building one's own home edible garden to enhance food security, especially among those whose food supply is interrupted during the COVID-19 lock down, is a must. This movement is for everyone," said Living Lab strategic advisor, Norani Abu Bakar.
Secondly, the team together with the UCSI SDG Office, offer capacity building to the community including the underprivileged migrant youths and indigenous people. Today, more refugee learning centres are co-organising Teens4CAP Zoom classes on soil regeneration and urban gardening that was developed by The Blue Ribbon Global, UCSI's environmental project partner.
Some of the youths that completed the training are attending a three-month Vocational Internship on the Sustainable Living Programme. They receive support in the form of scholarships from UCSI, as well as support from its local and international partners. The youths also actively produce educational videos to support learning among the starter kit recipients, the migrants and the wider public.
The third aspect is the partnership with UCSI's University's Faculty of Hospitality and Tourism Management in conducting a MasterChef Cooking Series, 'Garden to Table'. This series is headed by Assistant Professor Mohamad Fadzly Che Omar, a chef and lecturer at the Faculty.
This MasterChef programme provides experiential learning on culinary arts to interns. The videos on how to cook and to make drinks from the plants grown at the garden that are produced by the interns are useful for healthy cuisine and cost saving.
"One must have a passion for cooking, with appreciation for the ingredients; then we can cook well. We educate students on a variety of cooking methods, creating different ideas in Western and Asian dishes as well as food and beverages," said Fadzly.
UCSI Living Lab is committed to aligning its business mission with particular SDGs, namely: SDG 3 Good Health and Well-Being, SDG 4 Quality Education, SDG 10 Reduced Inequalities, SDG 11 Sustainable Cities and Communities and SDG 12 Responsible Consumption and Production.
The team, including the interns, powerfully demonstrate the strengths of leveraging diversity and inclusivity, as well as the societal and economic benefit from caring for the eco-system against climate change.