UCSI University launched a two-day Green Campaign event at its campus that welcomed over a hundred staff and students. The University hosted several booths that depicted several green initiatives in conjunction with World Environment Day. Among others, some booths sold pots of plants and other products that were environmentally-friendly.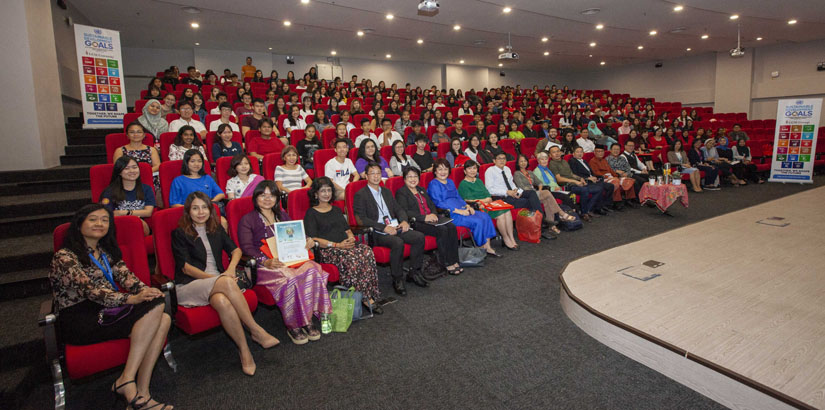 KL City Mayor Dato' Nor Hisham Ahmad bin A Dahlan officiated the ceremony in the presence of UCSI Group founder and chief executive Dato' Peter Ng.
"UCSI University is a perfect example of a private establishment doing its part to achieve a sustainable future. I am made to understand that UCSI has adopted a green corner at almost every floor in the campus' building," said Dato' Hisham
"The University is also organising the 2019 National Painting Competition to encourage young Malaysians to demonstrate their views on Green City. To create awareness on the importance of preserving the environment, the University is creating the longest recycled paper hibiscus flower fashion in conjunction with the coming 62nd National Day celebration," he said in his speech.
UCSI also employs a number of green features like motion sensor lights at parking facilities and waste segregation.
As for other initiatives, Ng pointed out that newer buildings and ongoing construction projects for the campus' expansion plan took into the consideration of sustainable practices.
"Our eponymous luxury hotel in Kuching is a Green Building Index-certified establishment. This involves a great deal of clean energy – harnessing solar energy to power street lights and heating, harvesting rainwater and utilising river flow and wind flow to naturally lower temperatures," he said.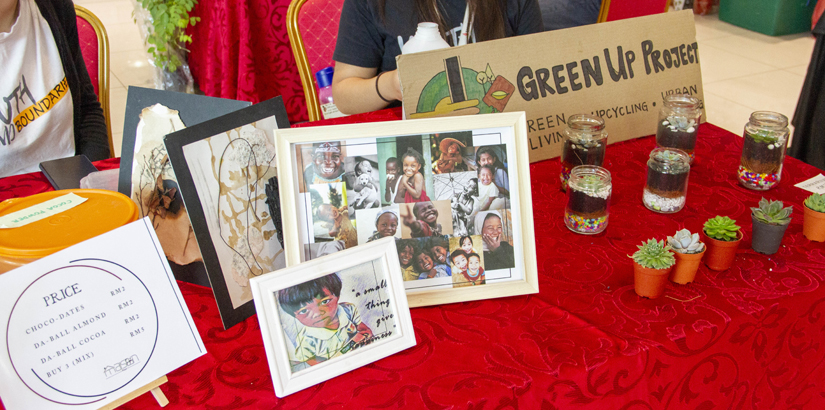 During the event, six UCSI Green Projects videos were also shown before the presentation of the UCSI Group SDG Green Awards. These six awards were sponsored by Emerald Hill Guocoland Malaysia, an exclusive gated and guarded residential enclave enveloped by lush green hills and the calming blues of a central lake in the bustling township of Alam Damai.
Overall, the Green Campaign was a successful event aiming at inculcating the values of sustainability in the UCSI community. UCSI will continue to champion the UN SDGs in all its teaching and activities making way for an equitable and prosperous future.