On 13 to 14 July 2019, UCSI University, under its SDG initiative, organised an "Introduction to Peace and Unity in Diversity" workshop for its staff and participants from different backgrounds at USCI Alumni House. The aim was to close the gap in diverse communities and to connect citizens irrespective of culture, religion and nationality.
International participants from Yemen, Philippines and Indonesia joined this fruitful workshop where everyone interacted with each other through discussions without prejudice or discrimination in hoping to understand matters involving the community.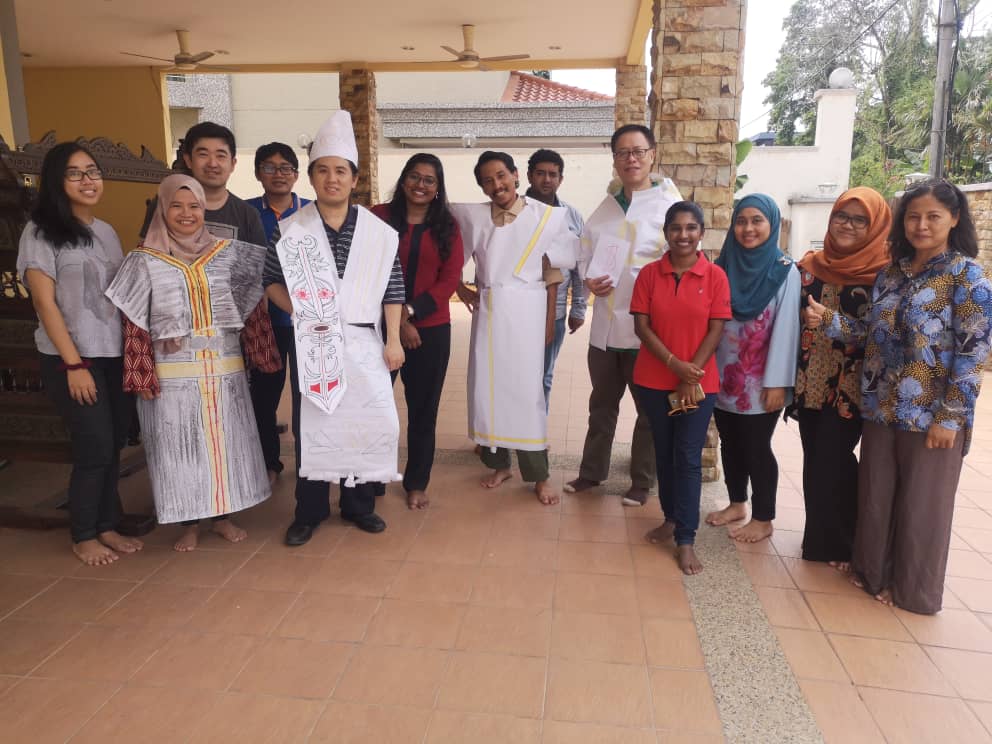 The trainer, Norani Abu Bakar, who is also UCSI Group's United Nations Sustainable Development Goals Secretariat Office director was pleased to see the participants come together and contribute towards sustainable community development and common goals in ensuring that peace and harmony remains an ongoing priority.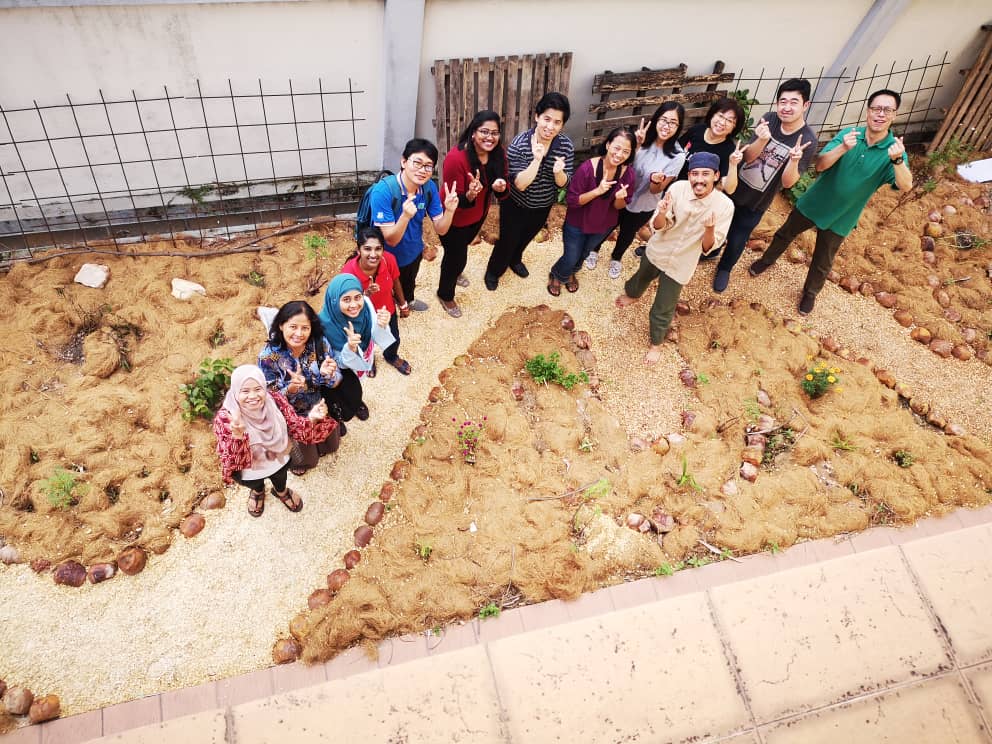 "This is just the beginning. We hope that all participants interested in nation-building can work with Jabatan Perpaduan Negara dan Integrasi Nasional and train grassroots leaders so that this project can also work well in Sri Sarawak. Then, it can be brought to other areas in Selangor and Wilayah Persekutuan. As a staff at UCSI, I'm very proud and grateful for the University for doing something worthwhile," she said.
The training consisted of 12 topics including accepting one's self; positive stereotyping; diversity in ethnicity, religion, gender, and needs; inclusivity; the beauty of diversity; understanding conflict; rejecting violence; admitting mistakes; and forgiveness.
Registered Counsellor of UCSI University, Lakshumy Kumar, stated that this programme did not just benefit her in allowing her to understand herself but also others.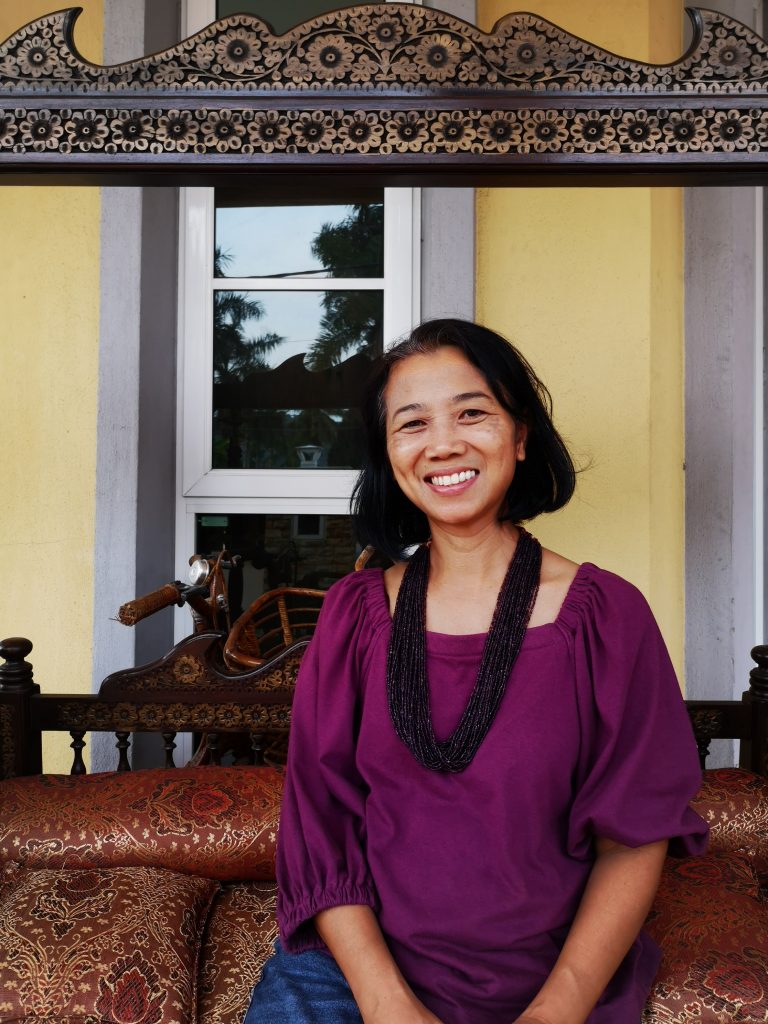 "This is a very safe place for us to open up and discuss certain matters, which some of us may feel are sensitive topics or issues. When we talk about unity, we touch on many areas such as the person's religion, culture, norms and belief system. I feel that these are very important and this workshop is very much needed," she said.
Faculty of Social Sciences and Liberal Arts General Studies department head, Dr Alan Tan, shared a similar tone expressing his exuberant experience as a participant of this workshop.
"We need programmes like this to learn that understanding comes the ability to actually accept each other's differences, be it the public, schools or even kindergartens" he said.
Wulan Hubbard from Indonesia also believed that the workshop was suitable for everyone.
"After all, what is the meaning of religion and education if we cannot live peacefully with everyone? Time is short and we must together build a better world for our future generations," she said.
Muhammad Azim Azlan, a permaculture participant also shared his enthusiasm and hoped this programme would continue in the future.
"I think it is good that UCSI has taken the initiative to have this workshop. We need to take that first step of action. Merely discussing this without action won't mean anything," he said.
Overall, the workshop helped participants anticipate the reality of today's communities and to see peace and unity in diversity as a mirror of humanity. The challenge in developing a strong relationship and breaking boundaries between one community and another should be our responsibility.
All 15 participants were later presented with a certificate of participation at the end of the workshop by UCSI University's Group Corporate Affairs Vice-President, Leong Sat Sing.